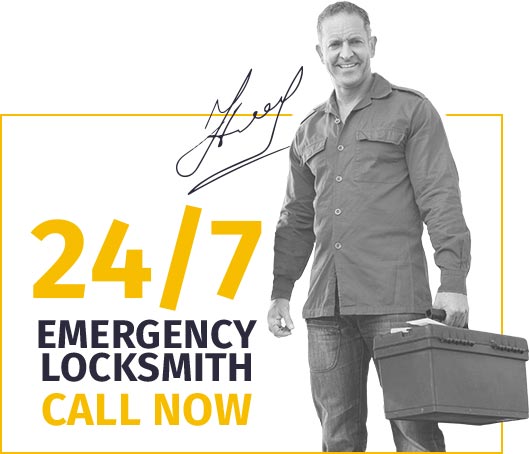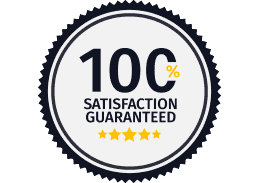 Are you looking for an emergency locksmith in Salford / Manchester / Stockport?
You are at the right place as M7 Salford Locksmiths has your back. We are trusted mobile locksmiths with years of experience offering confidential locksmith service. Over the years, we have a long list of happy clients who can attest to our professionalism. Our brand has been able to employ a well-seasoned, and skilled pool of staff who are dedicated to ensuring your expectations are not only met but exceeded. We are available at your disposal on a 24/7 basis, and thus you can undoubtedly rely on our experts and trust us with the task.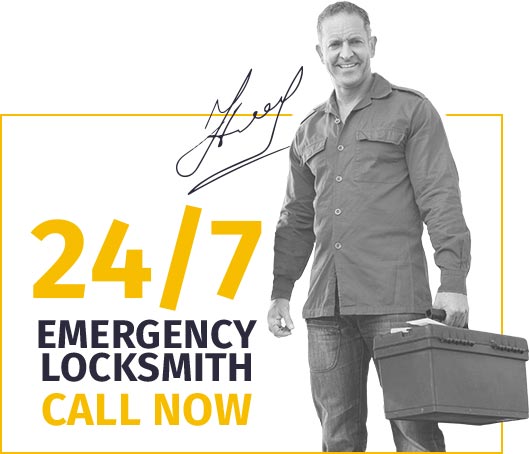 Our Emergency Locksmith Services
What would you start with when a locksmith emergency occurs? Depending on the problem you can try to solve the lock issue yourself. For example, the key stuck in the keyway. Take a minute and check. If the key can be moved from side to side with some freedom, backlash, then you can try to extract it using a paper clip, with a certain skill. However, when the key is firmly settled inside, it means that you deal with a jammed lock. And it is better to call a local locksmith Salford Manchester. With a whole raft of locksmith services our emergency locksmith Salford expertly executes all sorts of orders.
The most often provide:
Broken key extraction
Burglary repairs
Damage-free door, window, safe locks opening
Lockout assistance
Gate lock repair
High-security lock installation
Vehicle Lockouts
Lock picking and fitting
Only the professional must attend to your locks on the private property. Locking mechanisms require services such as installations, replacements, repair, and continuous maintenance. When you need home security checked after the relocation to a new house, you should undoubtedly consider a new lock fitting. We have state-of-the-art locks that can trigger an alarm once an intruder tries to break into your home, hence burglary prevention is active. Our 24-hour emergency locksmiths in Salford M7 are ready to come for a full onsite inspection and make sure that your home is a place where you can live, stay, dine, and drink safely with no fear of any heinous crime activity disrupting it.
Repairs are quite necessary as you need to service your locks from time to time before they become worn out. Regular inspections are done to your uPVC windows and door locks or composite door locks or garage doors. The lock replacement needs some skills as locks differ in technology, brands, purposes. Choosing our expert Salford locksmith for a lock repair assures you that we have the extensive knowledge of both modern and old models of locks.
Locks wear and tear as well as become obsolete. This results in frequent lockouts, or lock-ins, jammed locks and total stress. You will, therefore, need a reliable locksmith near you to do fast lockout assistance, or damage-free lock replacements, which we are glad to do at an affordable price.
M7 Salford Locksmith's team is well informed of the latest non-destructive techniques. This allows us to change the lock safely and leave no marks or scratches on the surface. Bear in mind, modern locks are efficient and have excellent capabilities to serve you.
Auto Locksmith
What could be better than having an expert auto locksmith Salford attend to vehicle locks? We have invested in auto lockout assistance, repairs, and picking. Once in a while, you may need your car locks repaired, usually, it happens when you expect it less. Perhaps, they are not functioning as required, or the sync is not well coordinated. Locksmith Salford is here to help. We handle replacements and changes of your locks at an affordable price that guarantees you value for your money.
Apart from the fact that some lock malfunctions can cost you considerably in time and money, there is a high risk to lock yourself out of the car. We offer you auto locksmith assistance for the vehicle without breaking windows in the car. Our 24- hour emergency locksmiths in Salford and Manchester are skilled in lock picking, and you can undoubtedly rely on us for a non-damage service.
Constant learning and improvement. For our customers, it's going to mean higher quality, more efficient support and fast round the clock emergency locksmith service by the very latest British security standards.
For easy legal access to your property or automobile, contact M7 Salford Locksmiths 07723 425535.