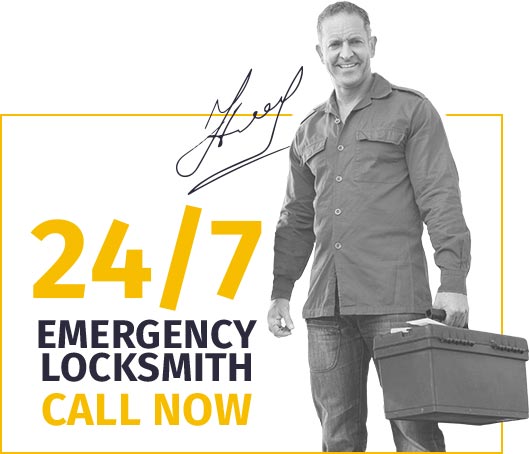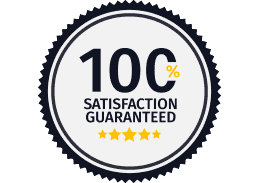 M7 Salford Locksmiths
When looking for a "locksmith near me", it is obvious that you want many questions to be answered. Whether it concerns your lock, security and key issues, a professional lock technician should be able to help you with your problem.
Here, we will look at some of the most common frequently asked questions. Our expert locksmiths from Salford M7 share the answers with us. Let's begin.
What should I ask for when calling a locksmith?
Before you turn to locksmiths for help, you should understand that not all locksmiths are reliable and trustworthy. In particular, our locksmiths in Salford have been successfully working since 2008 and have a good reputation among the locals.
Whether you want an emergency locksmith service or just a regular lock repair or maintenance, it would be reasonable to check some information to be on the safe side. For example, guarantee offer on the work; call-out response time if you are in a hurry; offer for the non-destructive entry; or reviews from the previous customers, etc.
You can also request a quote when calling for a professional locksmith and be sure to ask if there are additional charges such as labour, call-out fees or parts.
What is the Five Lever Mortice Lock (BS3621)?
As you may know, most insurance companies require a five-lever mortice lock (BS3621). Similarly, the police also recommend using this type of lock, which conforms to the British Standards BS3621:2007 on all entry and exit doors.
The five-lever mortice lock (BS3621) is a high-level security lock, and it is commonly known as the Chubb lock. Unlike previous versions, this five-lever mortice lock features built-in anti pick devices. This means that the chances of picking your lock are significantly reduced, hence providing you with optimal security.
My door is weak and inexpensive, how can I strengthen its security?
We placed this frequently asked question here because we want to let everyone remember one simple thing. Flimsy doors are easy targets for burglars because they can easily kick it in. Unfortunately, not even a top-rated locksmith systems and experienced locksmith can prevent this from happening.
Therefore, the best solution would be to replace your flimsy door with a more robust one. If you cannot afford this, then you need to install additional locks. Make it a rule to examine the door for any crevices or damages on the frame. If there are any, note that these potential weak points increase your door's vulnerability, and you should act quickly to fix it.
What can a locksmith advise on buying a new door?
If you are buying a new and stronger door, you need to ensure that it is at least 45mm deep with a strong frame. Additionally, there should be at least a flat area of about 17mm next to the door.
This space is for the frame itself any other additional security accessories that may need to be added to enhance the door's security.
If you are looking for a professional Salford locksmith, then we are your top solution. Whether you need a 24hr emergency locksmith in Salford, home security check, burglary repairs, lockout assistance, or emergency door opening, we are here to help.
Just call M7 Salford Locksmiths on 07723 425535. Our services are not only comprehensive but also efficient. Trust us with your security assistance and we promise you will not get disappointed.