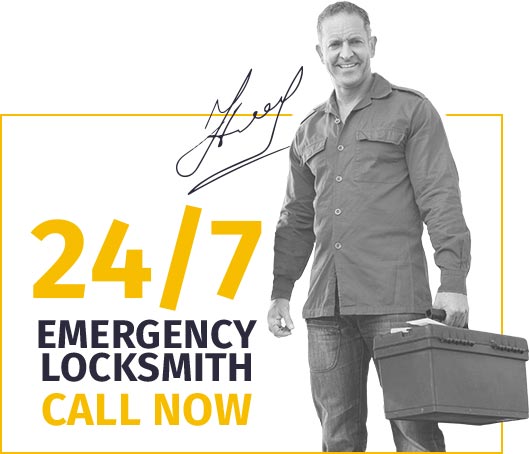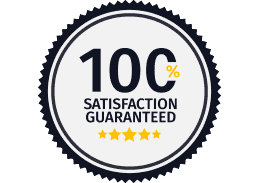 Anytime Locksmiths Salford is a professional emergency locksmith service in Salford for houses, offices, commercial, residential, auto, or automotive locksmith needs. We aim to provide fast and easy ways for residents of Greater Manchester to solve their lock and keys problems. We are always available to provide 24/7 emergency locksmith services. So whether you've locked yourself out of your house, damaged your office locks, or misplaced your car keys, feel free to reach us out today.
About Us
Anytime Locksmiths Salford is Greater Manchester's top-rated 24-hour locksmiths, dedicated to providing high-quality residential and commercial services. Our 24-hour emergency locksmith services include garage, safes, door and window lockouts, for homes and offices alike. We also provide auto locksmith services. We have served Salford and its surrounding cities' residents with high quality and cheap 24-hour locksmiths for more than a decade.
We have a team of experienced professionals dedicated to providing quality 24-hour locksmiths in Salford. Our mission is to provide reliable locksmith and home security services. We are available to all residents of Salford at an affordable rate and try our best to provide 100% customer satisfaction.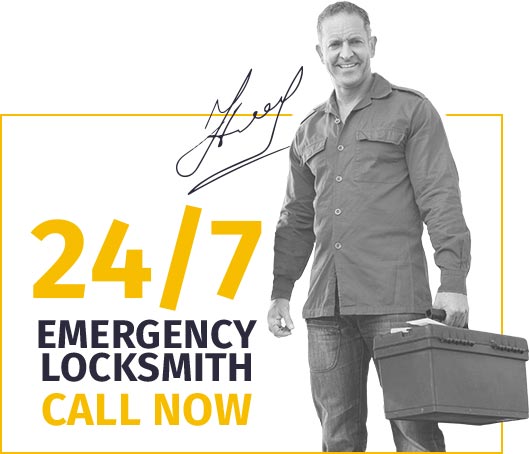 Our Services
Anytime Locksmiths Salford offers top-notch 24/7 locksmith services. We are the top-ranking locksmith service in Greater Manchester, offering various residential and commercial locksmith and security services. Our services include residential and commercial emergency locksmiths, door and window lockouts, auto locksmiths, garage and safes services, home and office security, digital and electronic locking systems and entry access control systems.
Why Choose Anytime Locksmiths Salford?
Statistics show that every 37 seconds, a home in the UK is broken into, with Manchester at the top of the three most affected areas. Therefore, having access to a reliable locksmith will benefit you if you reside within Greater Manchester.
If you are asking, "where can I get a reliable locksmith in my location?" Anytime Locksmiths Salford is the locksmith to patronise. We offer the best locksmith services in the area. We are also committed to promptly meeting your locksmith needs as we inspect and advise you on best protecting your property. So, if you are wondering why you need to patronise us, here are a few reasons to make us your preferred locksmith.
24/7 Emergency Services
Professional Locksmith Services
Free Consultation
Reliable Customer Support
Affordable Rates
24/7 Emergency Services
At Anytime Locksmiths Salford, we provide 24/7 emergency locksmith services for homes, offices, and automobiles. Our emergency locksmith services include garage, safes, door and window lockouts, and auto locksmith needs. We also provide residential and commercial security services, including intercom, alarms, high-security locks, CCTV cameras, and other access entry systems.
Professional Locksmith Services
We have a team of professional locksmiths dedicated to providing top-quality services at every contact. Our professionals have handled numerous emergency locksmith cases and consistently meet and exceed our customers' expectations. If you need help fixing your damaged locks, installing new locks, upgrading new security systems, or resolving lockout situations, we are just a call away.
Free Consultation
At Anytime Locksmiths Salford, we offer free consultation, unlike many competitors. If you wish to have your locks or security systems inspected, feel free to reach out to us at any time. Our team of experienced locksmiths will inspect your property and advise on better ways to secure it.
Reliable Customer Support
We boast of the best customer support in Greater Manchester. Our reliable customer service agents are always available to promptly attend to all inquiries and complaints. So no matter what inquiry you are making, you will never be left stranded or unattended.
Affordable Rates
We aim to help all residents of Greater Manchester access affordable emergency locksmith services. Therefore, we offer the most affordable rates in the region for all our services. If you wish to get value for your money, reach out to us today.
To book an appointment for our services or get more information about us, call us now on 07723 425535.